OUR SERVICES
Avant Santé is a French term that means "A step forward in Health" represents in addition to a desire for good health in the personal, a movement and a continuous effort without delay in actions that seek to improve health, is also an effort towards The improvement, in a "well being".
FACILITIES
CLINICAL AREA
We have a total area for this unit of 1,400m "in which are distributed 3 clinical units (Clinic A 40 beds, Clinic B 20 Beds, Clinic C 20 beds), these units were designed to be very safe, efficient for Execution of studies of different degrees of complexity, flexible because they can operate individually or together, permanently monitored by complex security systems with the latest technology.
According to sample sizes, clinics B and C can be connected through mobile partitions and all with immediate access to emergency exits and to type-of-type elevators.
We have a transient intensive care area with 4 beds and a modern emergency team.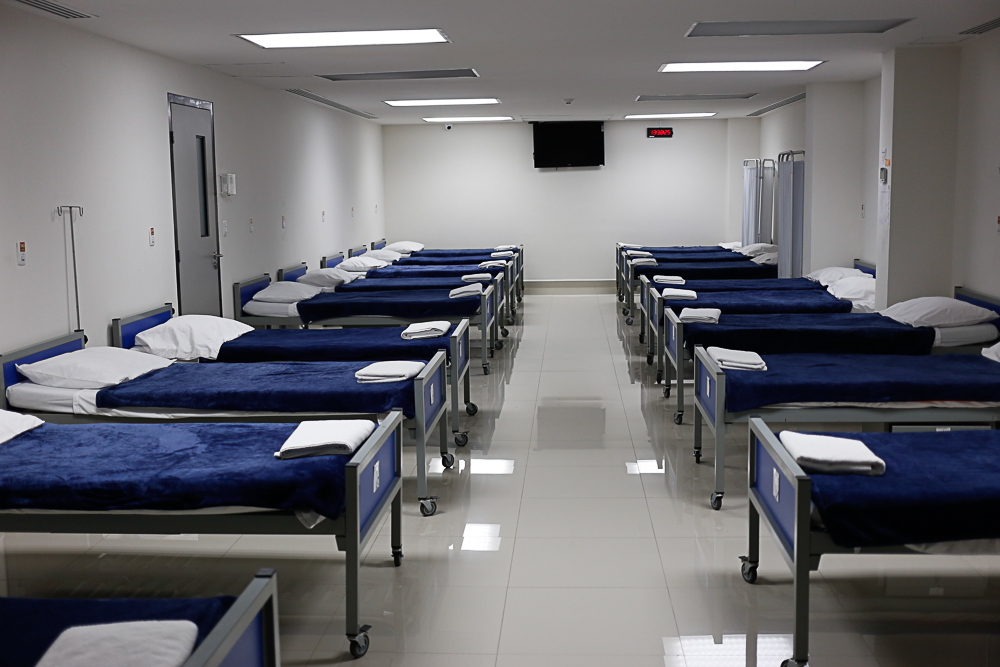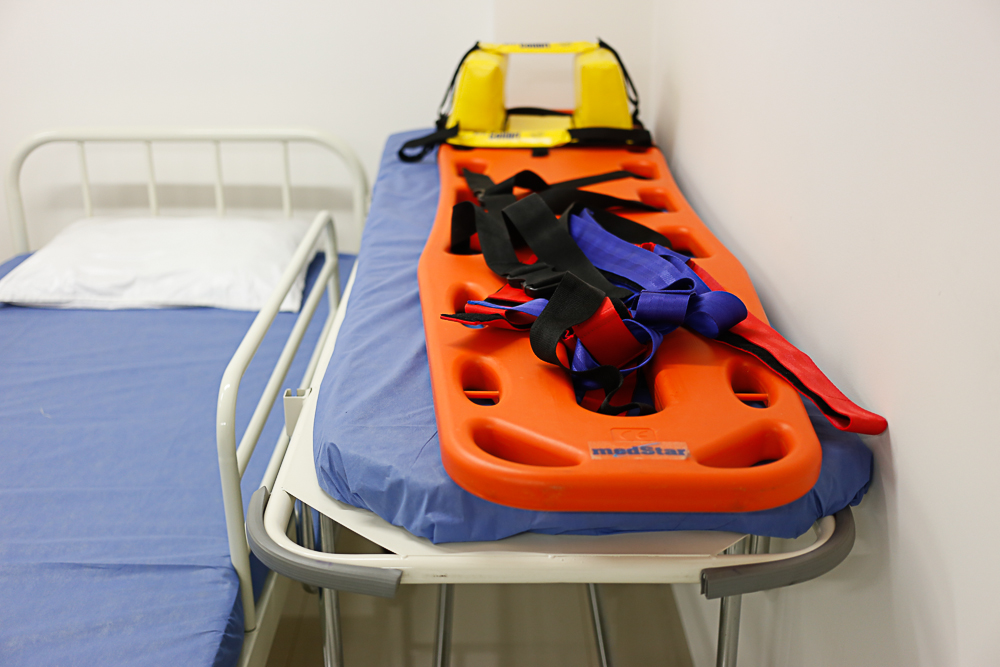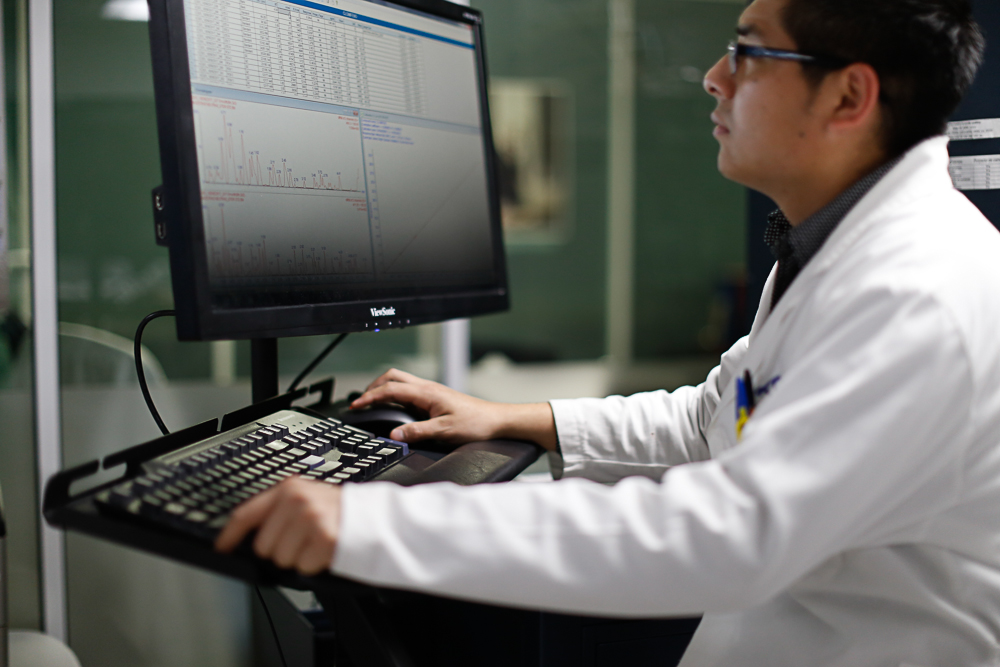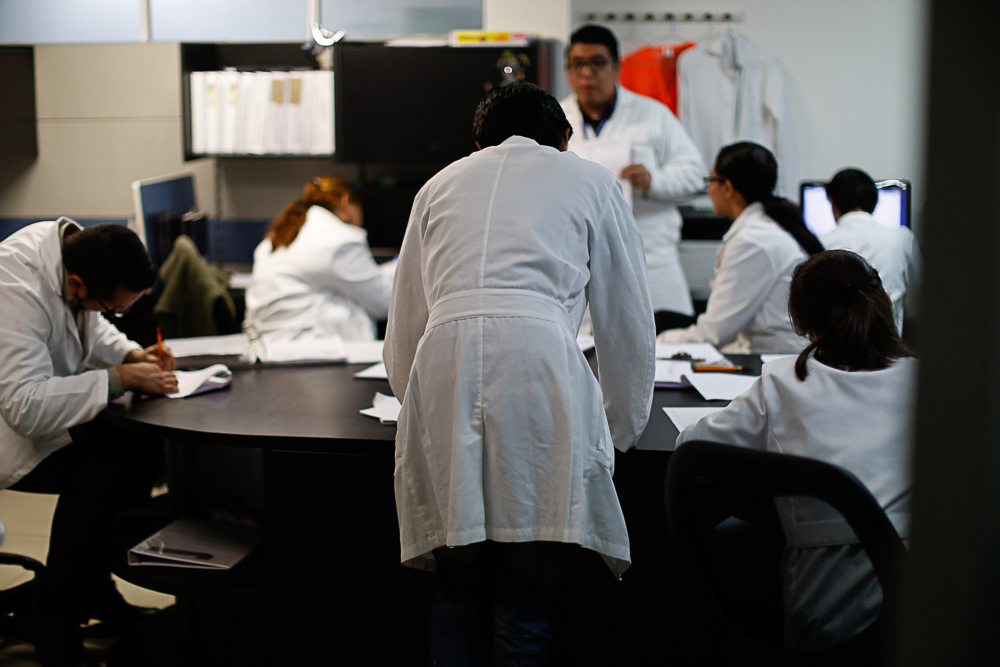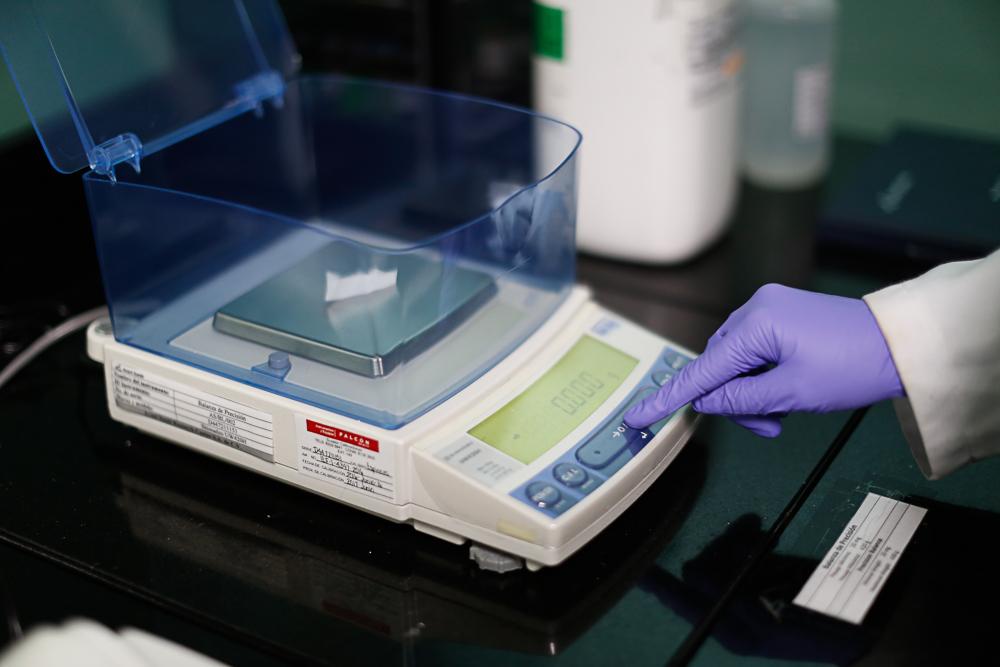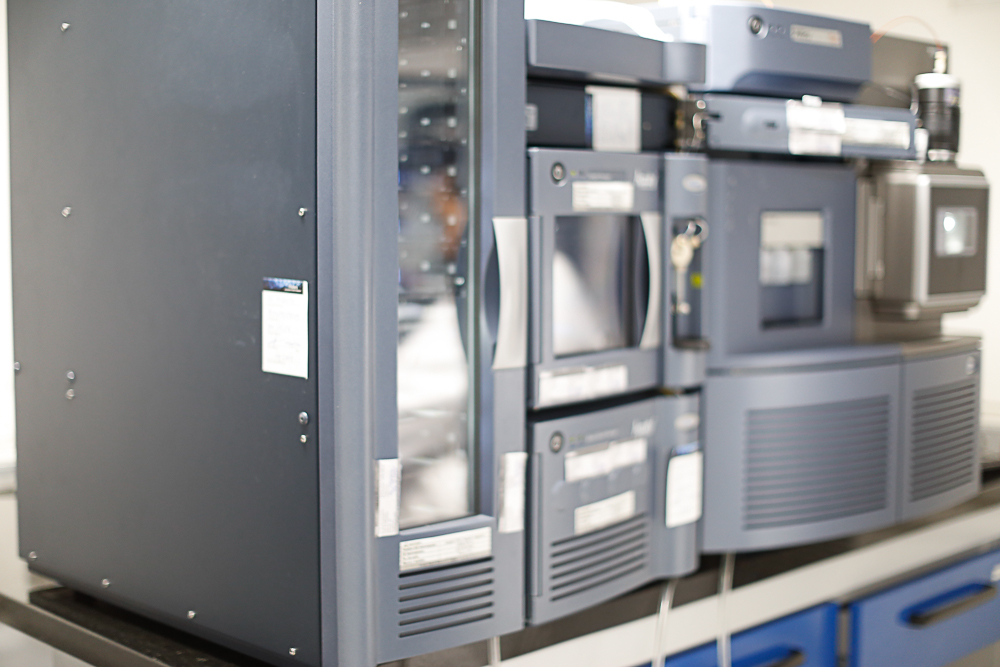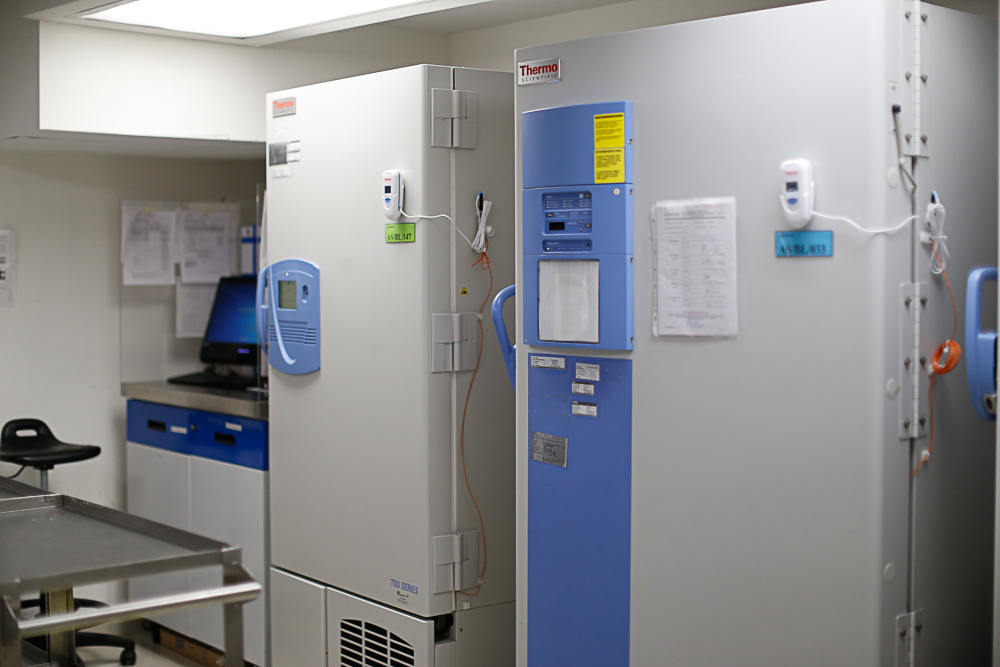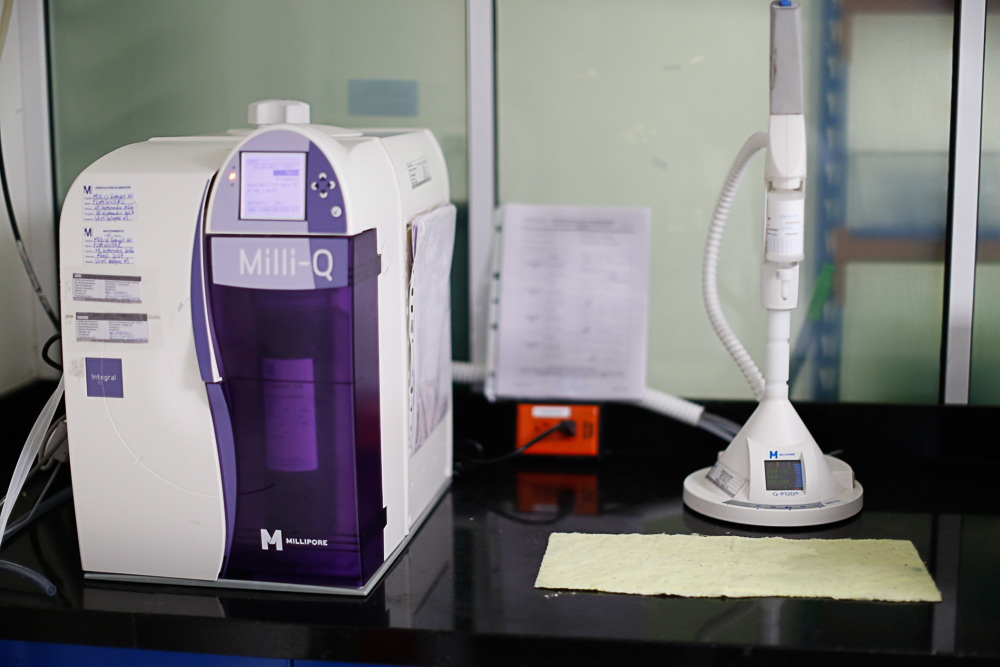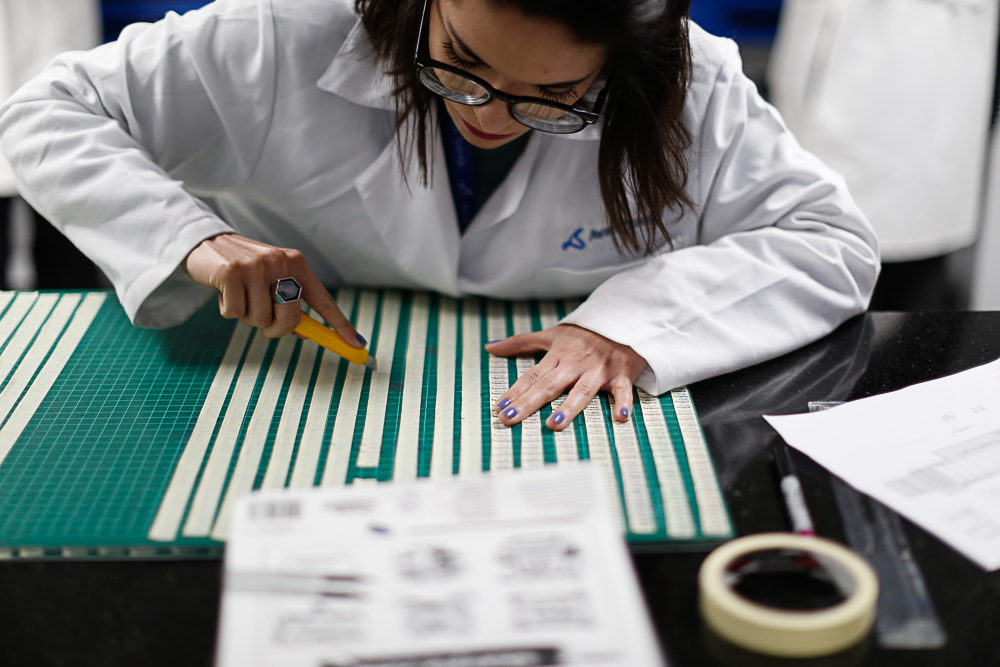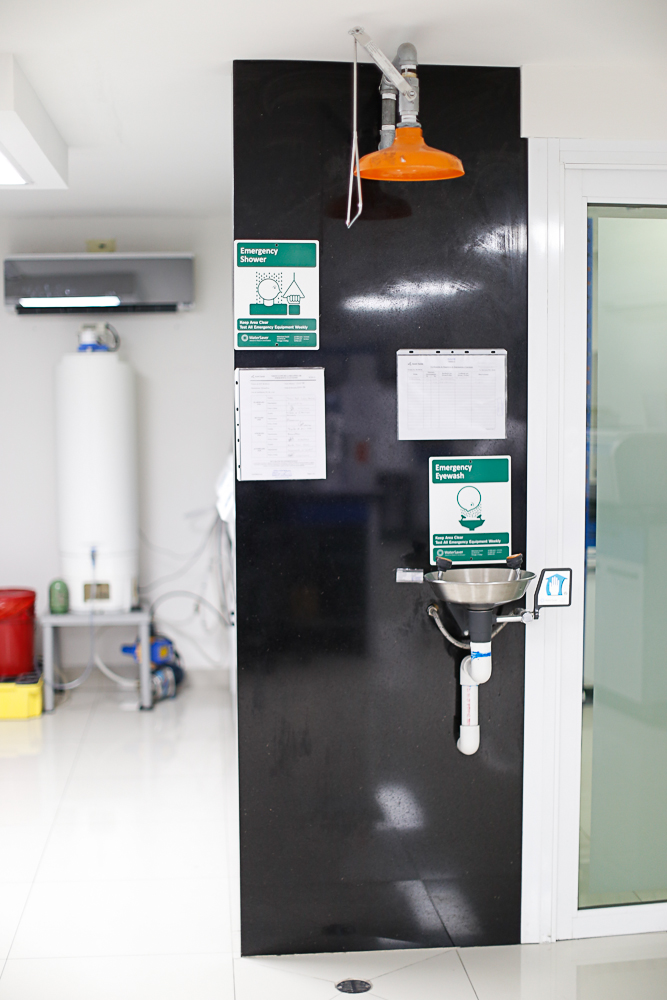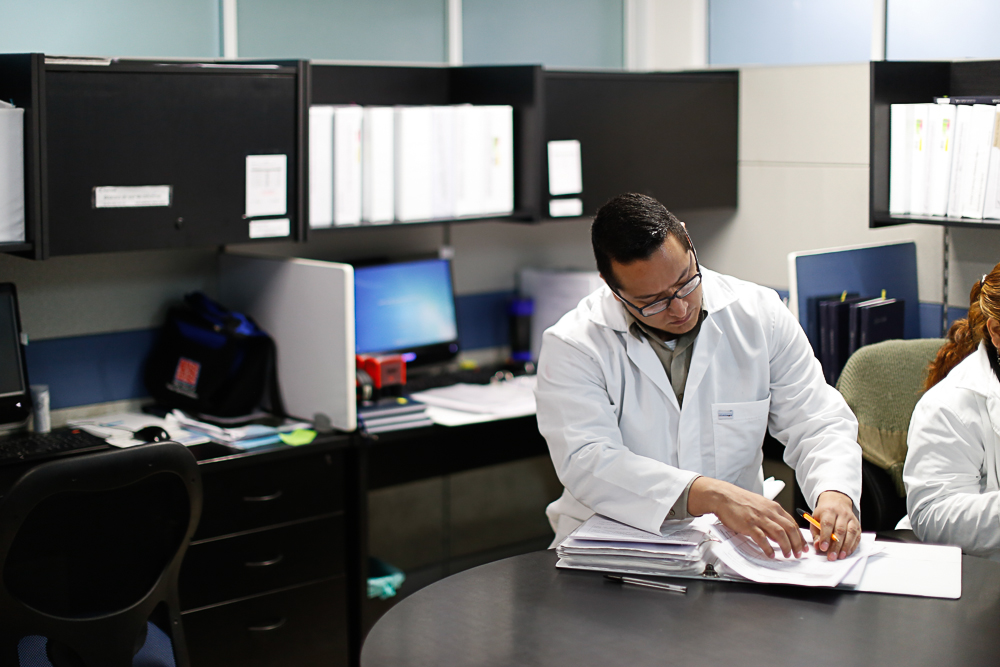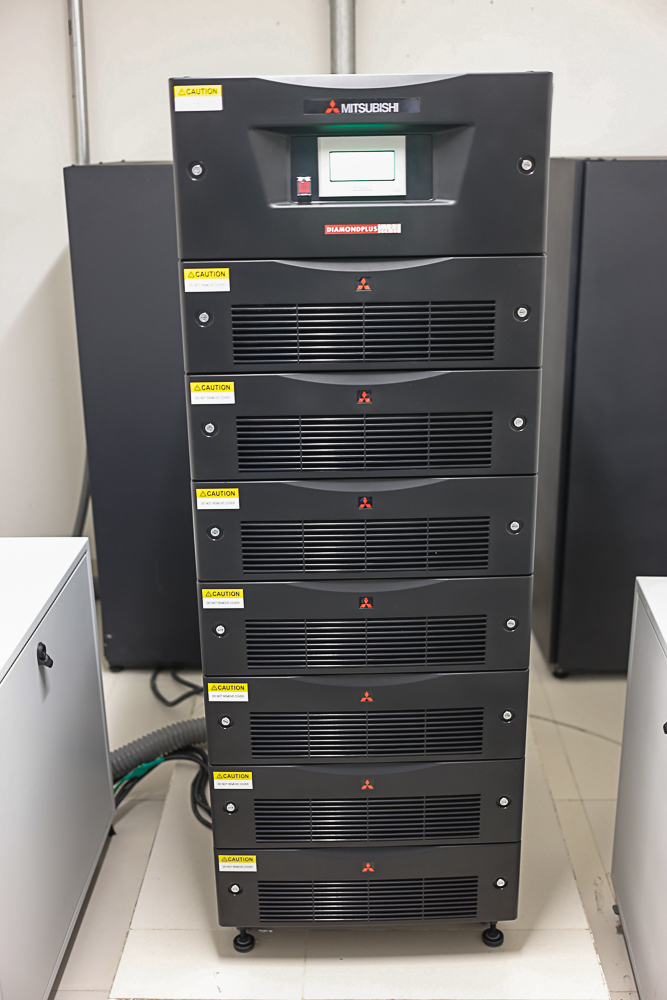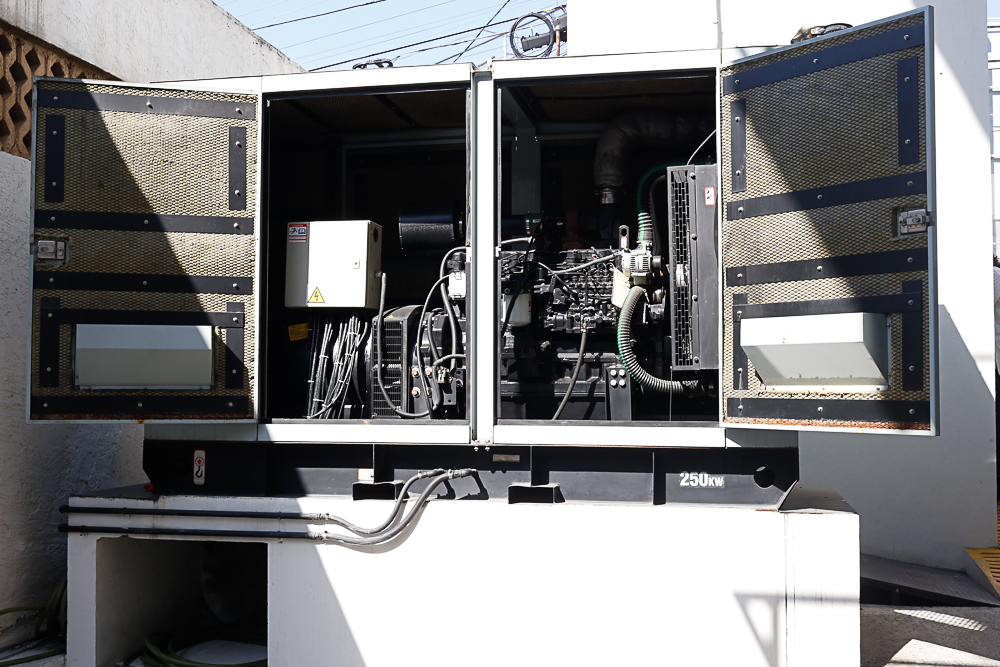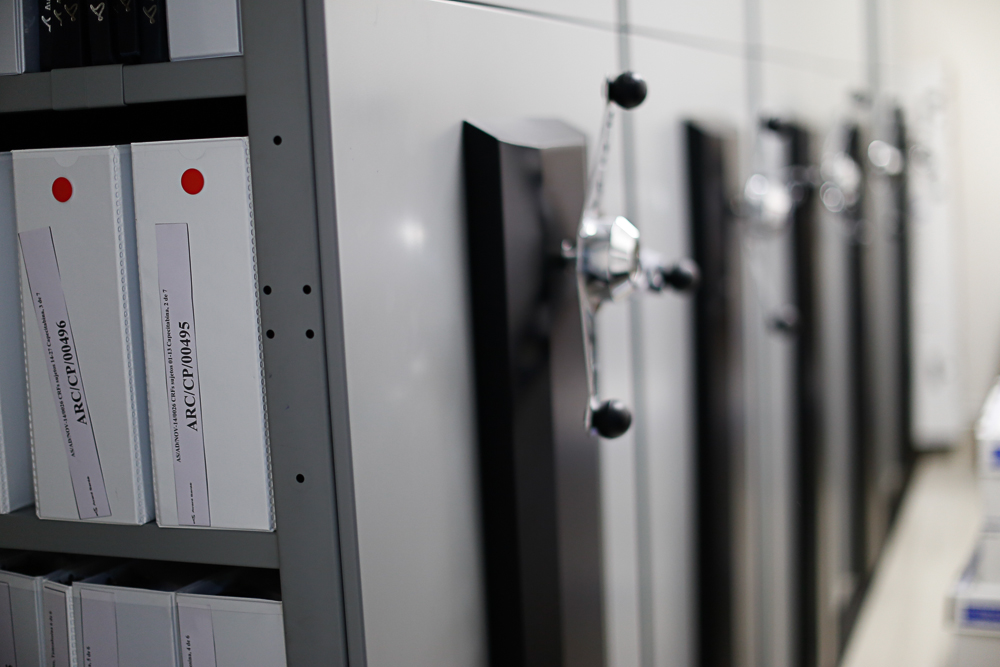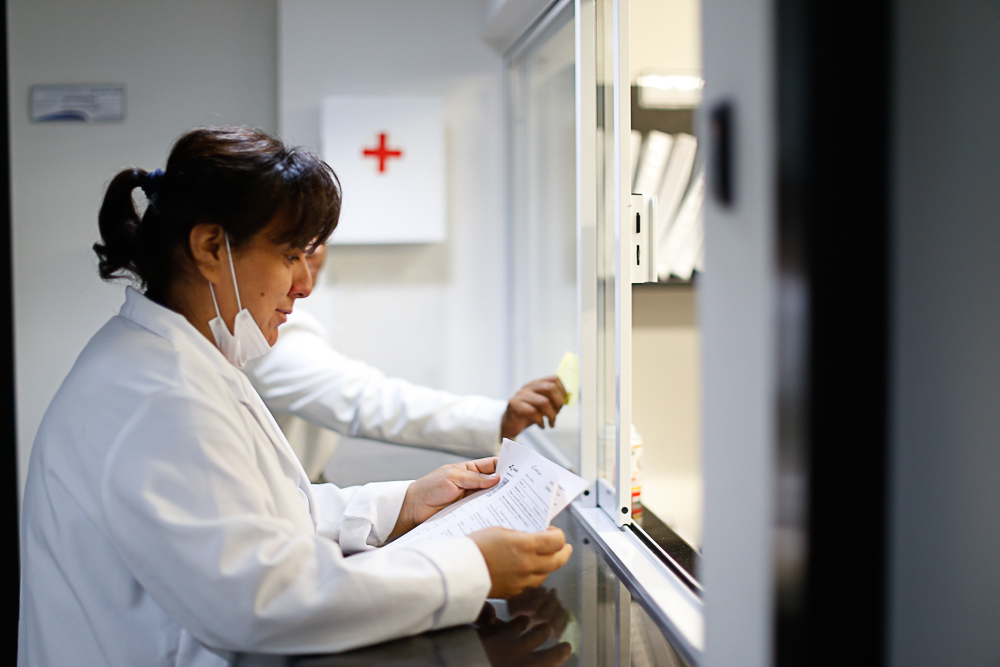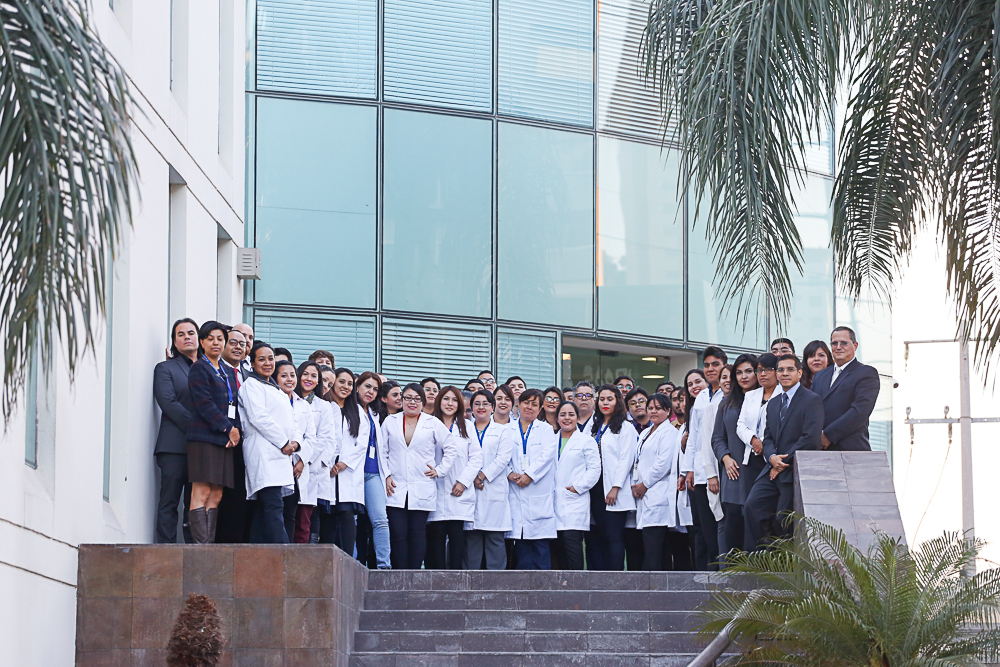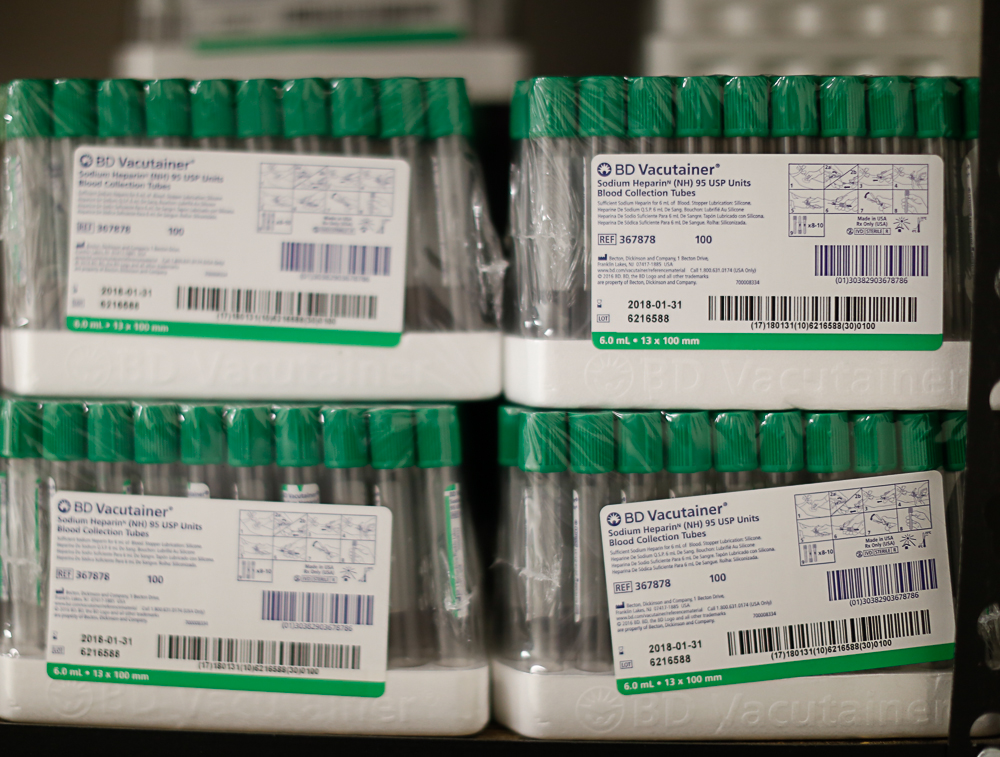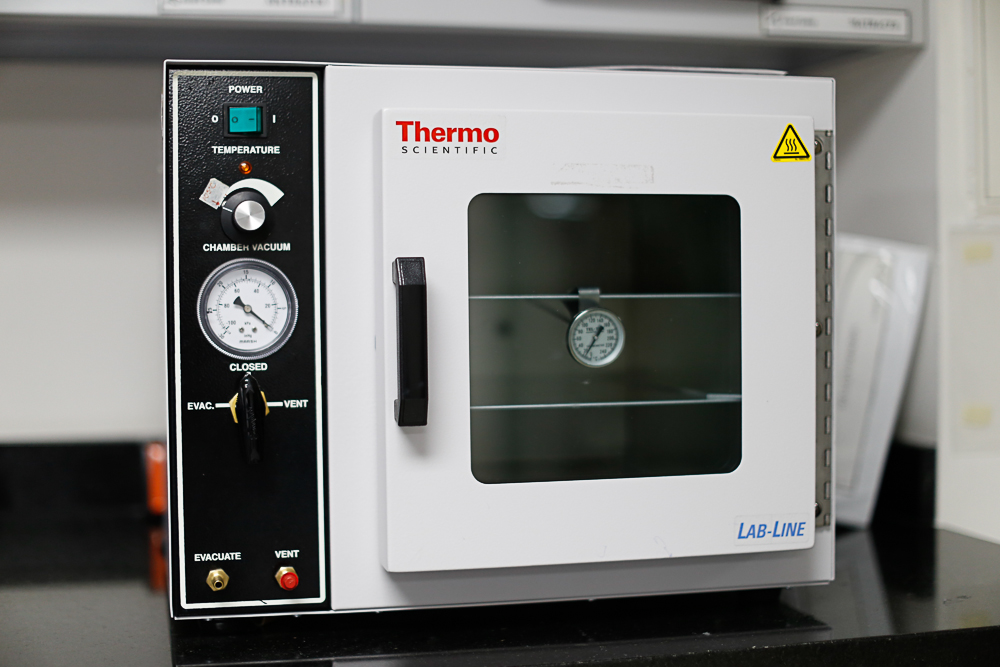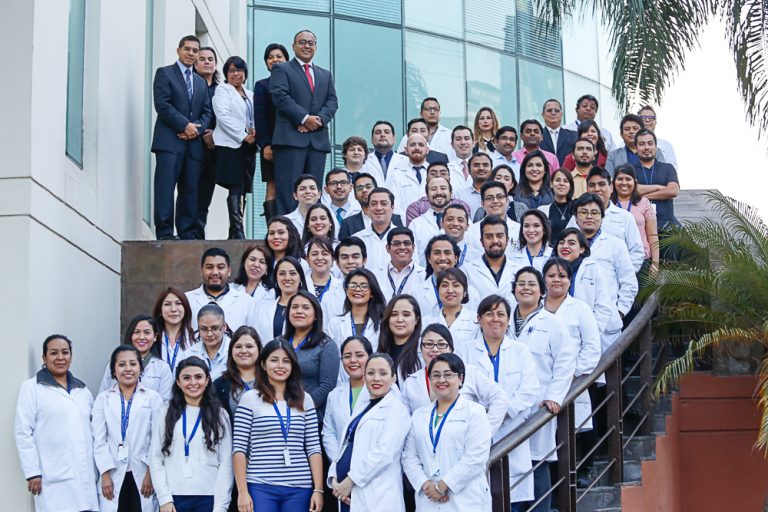 CONTACT
WE´LL GET IN TOUCH AS SOON AS POSIBLE
ADDRESS
Lázaro Cárdenas #500 Residencial San Agustín
San Pedro Garza García NL, México 66260