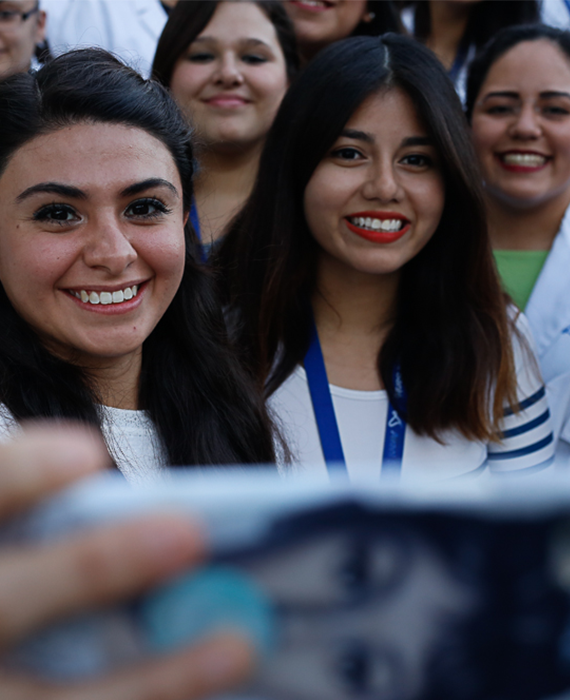 Avant Santé is what its people represent; We hire intelligent people, open to a life of learning. Our team truly reflects the diversity required to serve the global pharmaceutical world, adopting a common vision and mission with a delivery focus.
We understand that as a team we complement each other and achieve goals that are impossible to achieve individually. With this understanding also comes the recognition of individual strengths and the need to value opinions and treat them with respect.
We foster an open and fun culture. Our dining room encourages casual conversations about work and fun and is designed to break down communication barriers between the various levels of administration.
SEND YOUR INFORMATION AND ATTACHE YOUR C.V.